Our Aim - The Race for the Racehorse!
Our remaining Pub in Westhall, The Racehorse, closed in 2016. Along with the Village Hall and the local shop, this was a vital means of keeping the community of Westhall alive. Most of us see the 'local' as an important part of the life of an English village. We agree, and want to re-open it for the benefit of the local community.
The venture started at a meeting in the Village Hall on 18th January, chaired by Chris Punt and supported by Brenda Smith. Everyone from the area was invited to attend and we had a good turnout. From that, a number of people volunteered to form a committee to see what could be done.
We are aiming to purchase The Racehorse as a community pub for the benefit of all. A Community Pub is owned and run by the people it serves. There are over fifty such pubs across the country, many being run successfully under community ownership when they were failing under private ownership. It is worth noting that all community pubs that have opened are still in operation.
In summary, Our Aim is:
To re-energise the Westhall Community through the acquisition and re-opening of the Racehorse Pub as a community asset.
The Friends of The Racehorse consists of:
Nick Hoare, Brenda Smith, Stuart Read, Andrew Clarke, Steve Gray, George Harvey.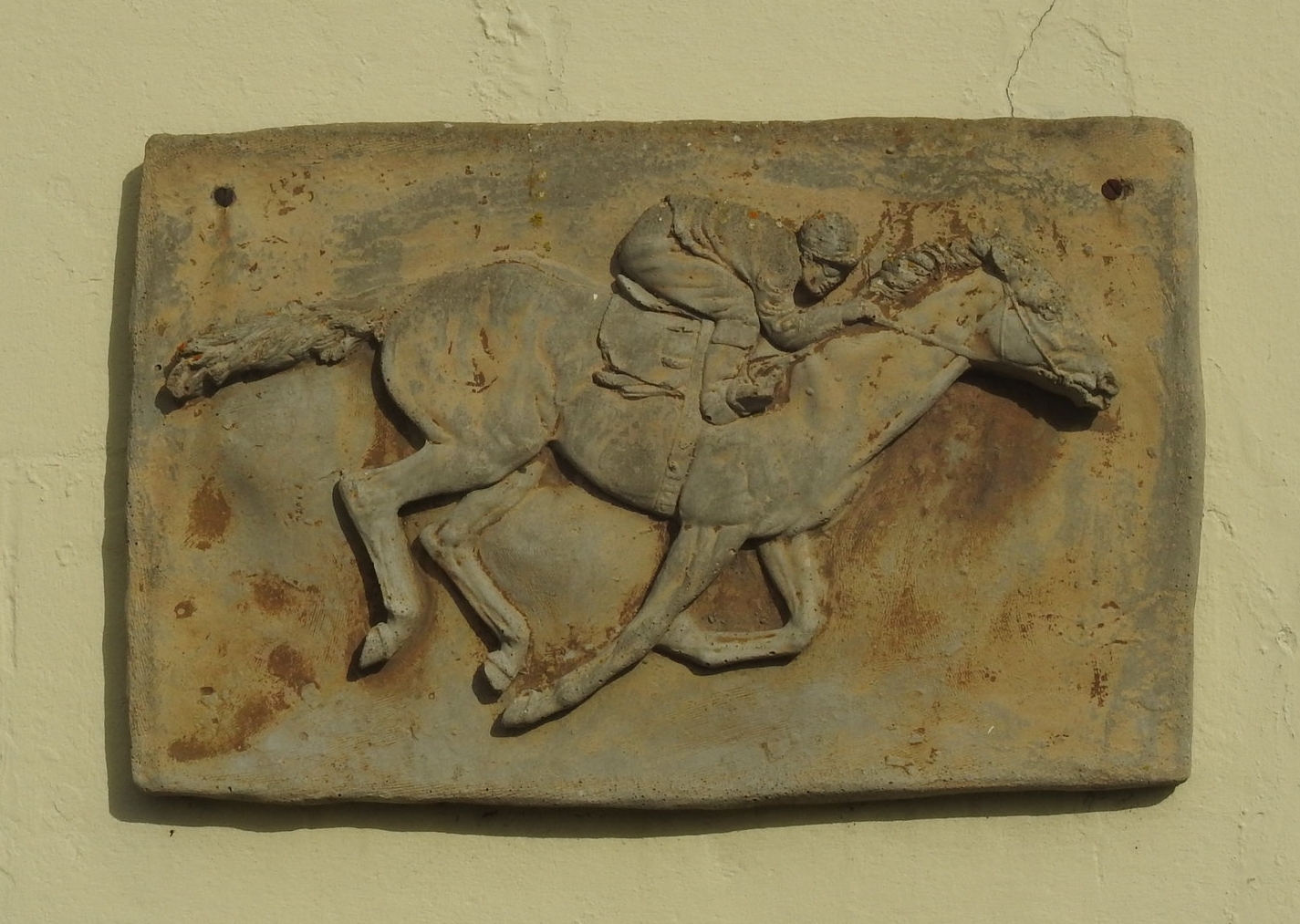 " We have a one-off opportunity to reopen The Racehorse and re-energise our community. We need the involvement of as many people as possible to make this a success "
— Chris Punt, Friends of The Racehorse
COMMITTEE MEETINGS
The Friends of The Racehorse are currently meeting on a weekly basis, plus additional sub-groups according to need. You can see the minutes of the meetings under the Meeting Minutes section.